Looking aged and distressed can be a good thing — that is when it comes to decorative accessories.
Glowing old
Marrying a die-cut pattern with a multihued patina creates lanterns that glow with subtly aged elegance.
Eclectic Home, 8211 Oak St., New Orleans, (504) 866-6654, eclectichome.net. Caterina hurricane lanterns (set of three), $126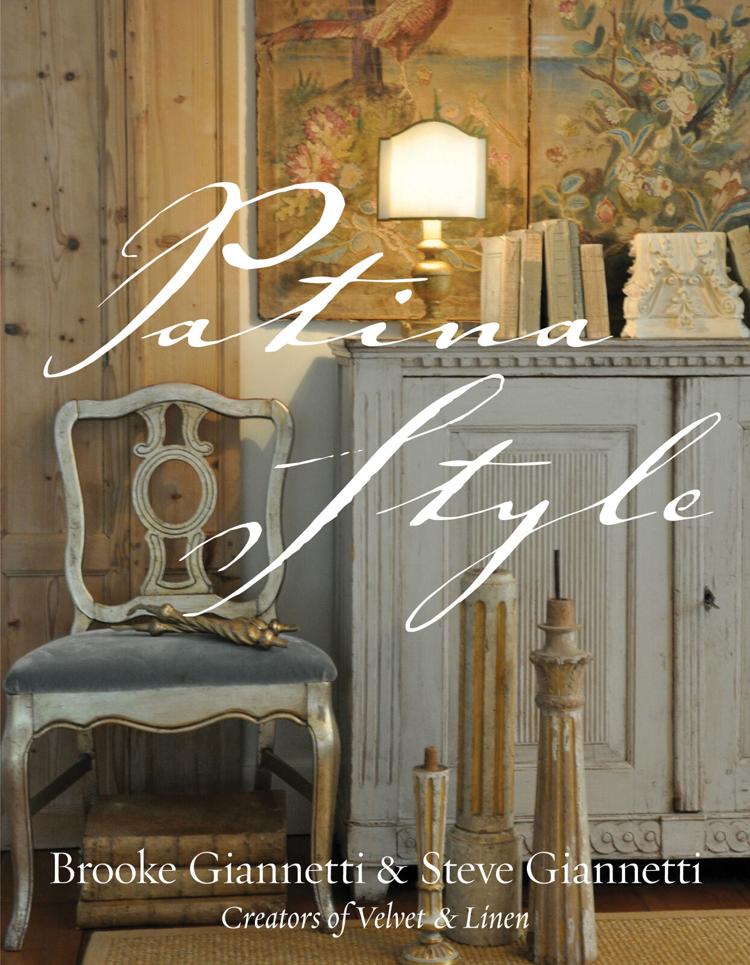 Well-worn volume
Embracing what has been worn smooth or otherwise marked by the passage of time, "Patina Style" is a book that celebrates the beauty of adding meaningful imperfection to your home's decor.
Rivers Spencer, 3909 Magazine St., New Orleans, (504) 609-2436, riversspencer.com. "Patina Style" by Brooke and Steve Giannetti, $35.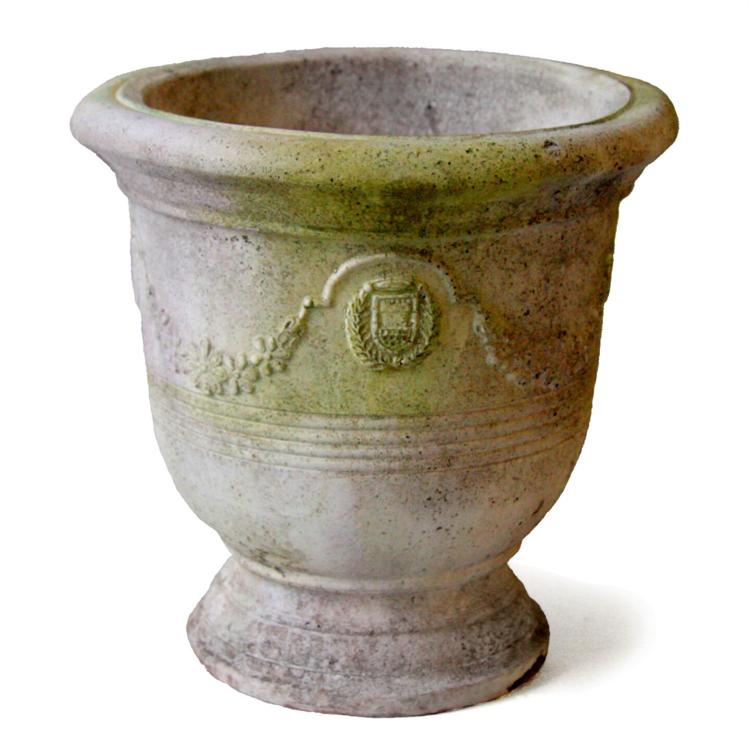 Weathered + weatherproof
Cast in fiber stone with a weatherproof aged stone finish, each garden urn by Orlandi Statuary, based on a 16th-century design, is hand-finished by artists.
The Plant Gallery, 9401 Airline Highway, New Orleans, (504) 488-8887, theplantgallery.com. Fiber stone 10-inch Garland Wreath Bowl, $87.75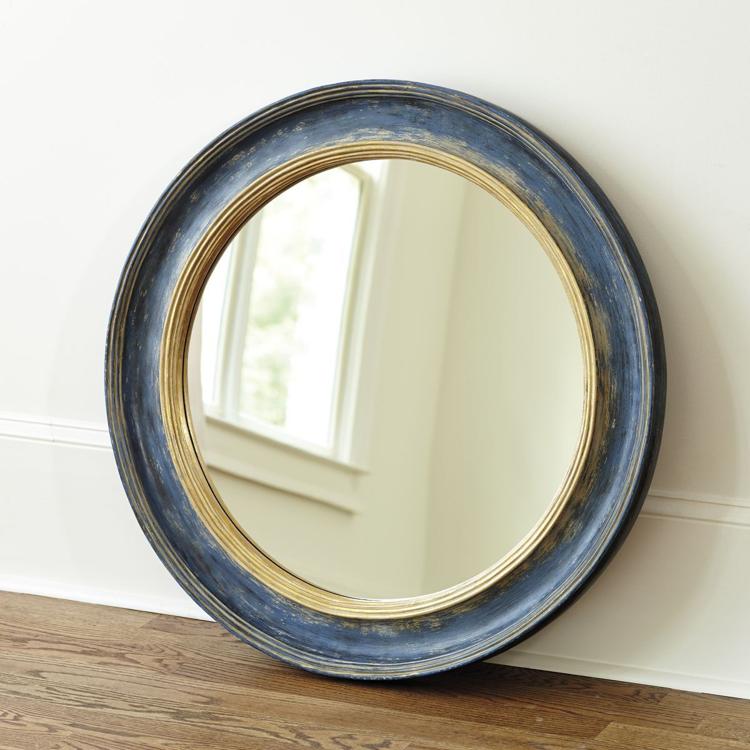 Reflecting on the past
This mirror owes its weathered nautical charm to its round shape and triple-fluted coved resin frame, in distressed blue with antique gold accents.
Ballard Designs, ballarddesigns.com. Hand-cast resin with pinewood 33-inch Cassidy Mirror, $429.
A little luster
What's not to love about a functional accessory that adds texture, depth and luster to your space? This distressed-finish pineapple lamp has a metal drum shade with gold accents for soft, pleasant lighting.
Lamps Plus, lampsplus.com. Pauline antique white and gold pineapple metal table lamp, $320.
Just in time for holiday cooking, handy kitchen gear to keep things spiced just right
From cute to clever to downright smart, these cool tools will help you level up in the new year.
Here's to adding some color and sparkle to your holiday cheer.